anabella wrote:
In reallity its not realizable. Its a lot of work to learn and understand, but it doubles your work to explain, and it multiplies your work to do it with a ditacitc system, you must be an author.

Like this?
http://rolandkuit.com/e-Books.html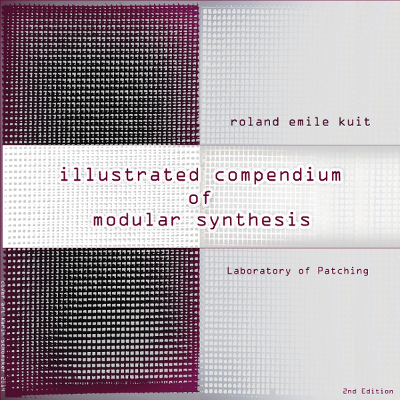 A lot of people are willing to spent 1000's of dollars on synths/equipment but not much for knowledge.
There is the discrepancy in my view