I've used 2 x Z-Links and both ADATs before without any troubles @ 44.1k.
If you need 32 I/O all the time I'd advise getting a Wordclock Generator.
A really good one will allow the the ADA8200s to go in each unit using parts of ADAT and parts of analog.
Otherwise they operate as ADAT In/Analog Out or Analog in ADAT out.
Mix and match from word clock is really useful in having FX units on 2 channel instead of 8 being wasted.
Here's my Z-Link B Source and Dest for 8 channels at the moment.
I can add another Z-Link from an ADA8200 or the Midas M32.
Right now just adding balls to these 1s and 0s is working out well.
Taking ASIO signals out of Scope Project Window, adding Tube Grit, then send them back sounding better.
Always liked that overdriven Electric Piano Sound, etc.
Attachment: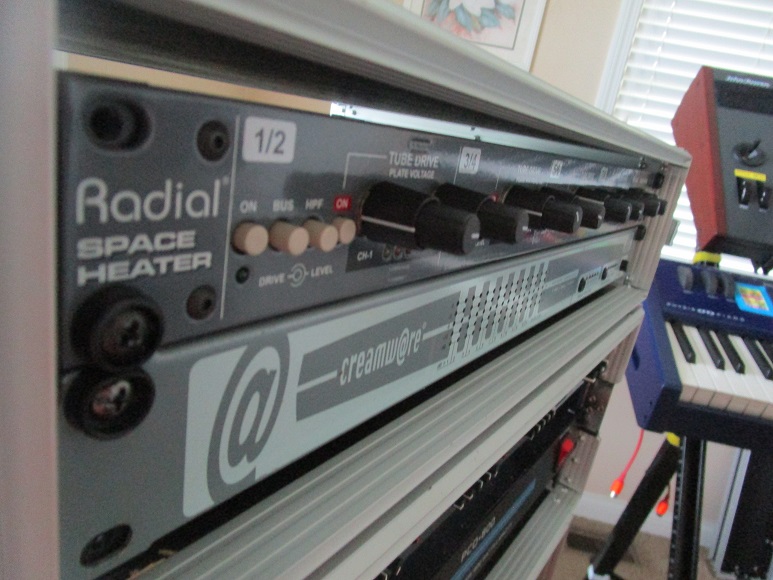 IMG_1176.JPG [ 156.17 KiB | Viewed 611 times ]
Attachment: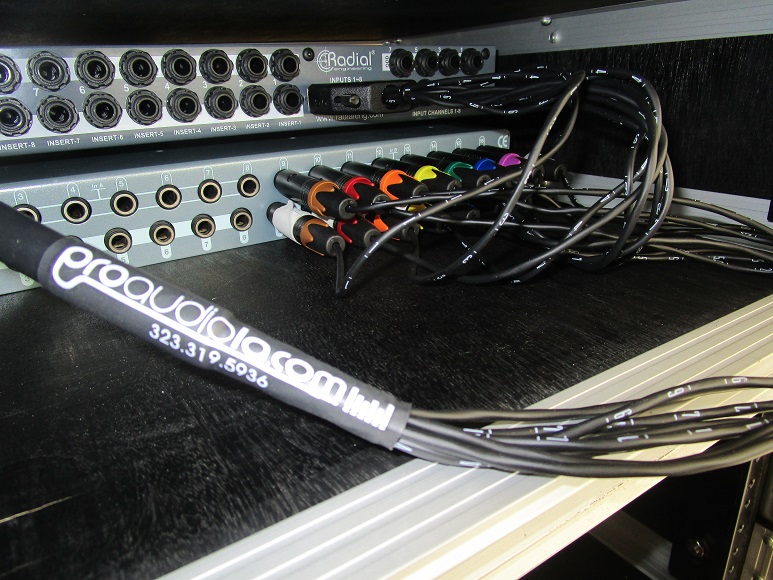 IMG_1179.JPG [ 203.53 KiB | Viewed 611 times ]