Don't buy it.
I used a friends FS1r and ZeeEdit as he showed me how to use the FSeq stuff for some cool custom vocal stuff.
Then went and bought it on PayPal but day after day went by, I kept sending the order from with serial number info. and after a week I gave up.
Think the guy died and his kids are accepting PayPal money thinking it's a donation to help for funeral costs or something.
Here's where my FS1r sets.
Right with the other FAT BASTARD and the HX-3 Hammond Module above.
Attachment: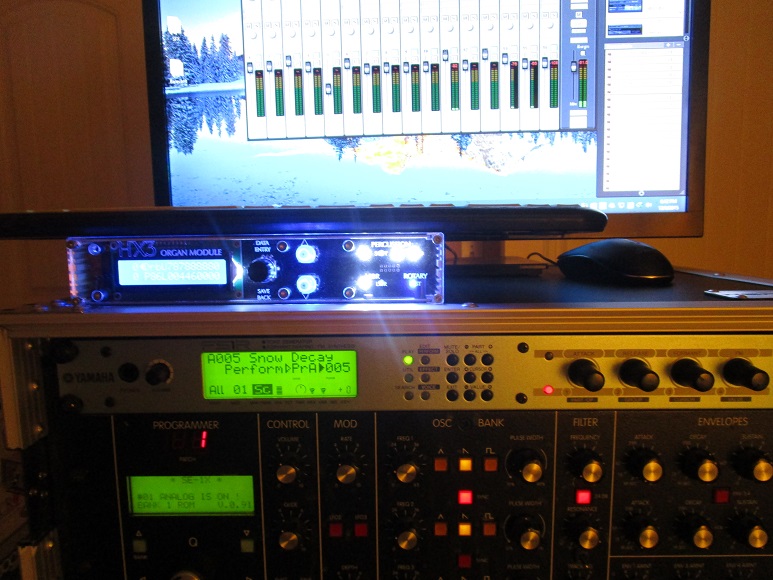 IMG_0804.JPG [ 172.98 KiB | Viewed 1168 times ]