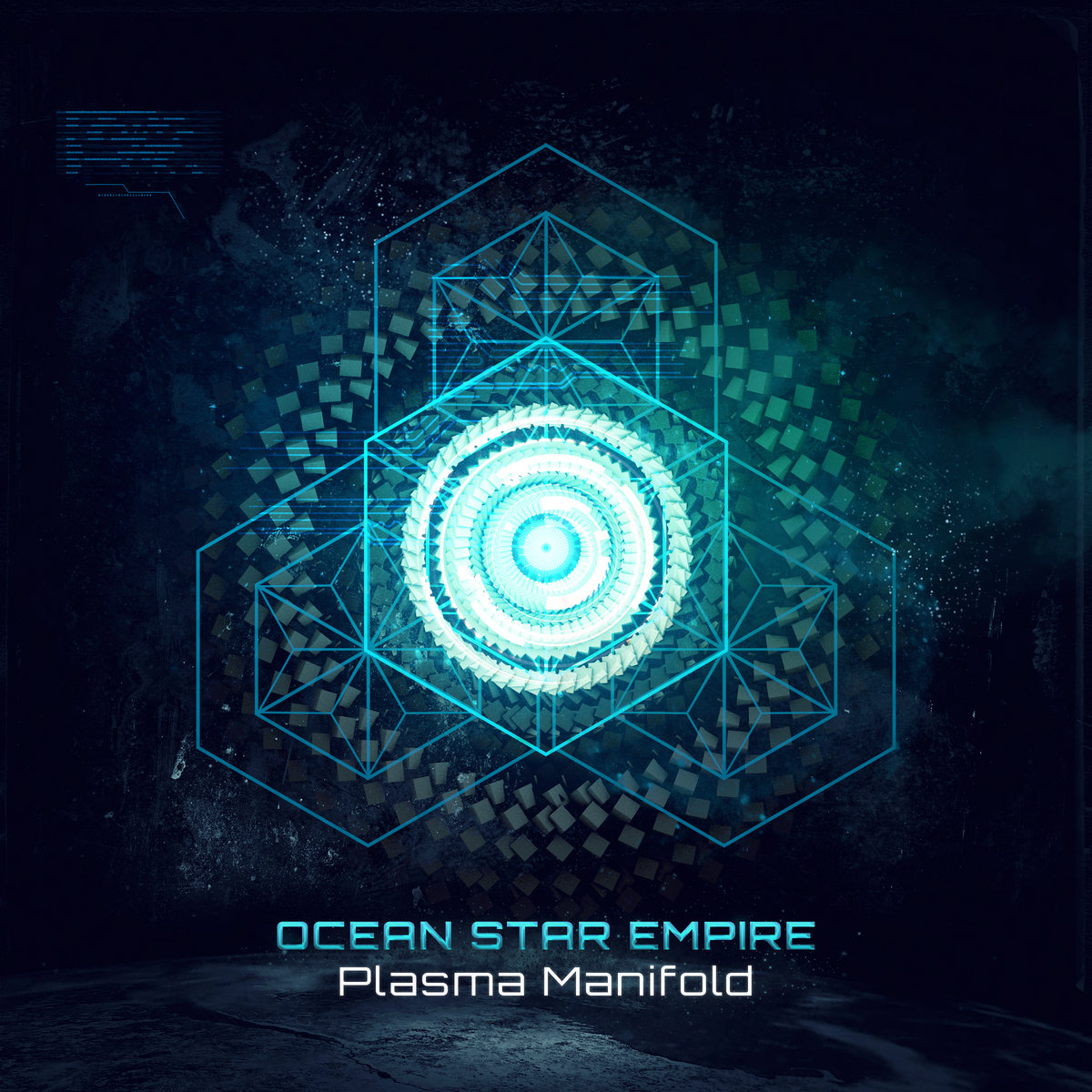 GRAB THIS ALBUM via Bandcamp:
https://oceanstarempire.bandcamp.com/al ... a-manifold
The Portuguese-American-Israeli band return with a third full album continuing the story about the incredible journey across the stars of the generational starship convoy from the long forgotten Ocean Star Empire.
Strange stories of a melancholic crossing of vast open space carefully crafted and balanced between a dance floor oriented experience and a deep narrative.The astral voyage continues amidst collapsing stars and rising nebulae, onward towards the furthest stars, along cosmic highways to unknown destinations.
Touching on goa, techno, chillout, psytrance and progressive vibes this album has something for everyone into underground electronic music. Touch the past, reach the future!
All tracks written and produced by Fernando Abreu (Message To Earth), Kyle Ramos (Bacchanalian Bass, Nuno Muacho (Nomad Moon), and Yaron and Oss Eshkar (Faxi Nadu). Track 7 remixed by Andre Edelslund (Alien Energy) and Yaron Eshkar. Track 9 remixed by Fernando Abreu.
Mastering by: Ocean Star Empire
Cover art by: Fernando Abreu
Digital distribution at: Pure Chords