Look what you did to me !
Attachment: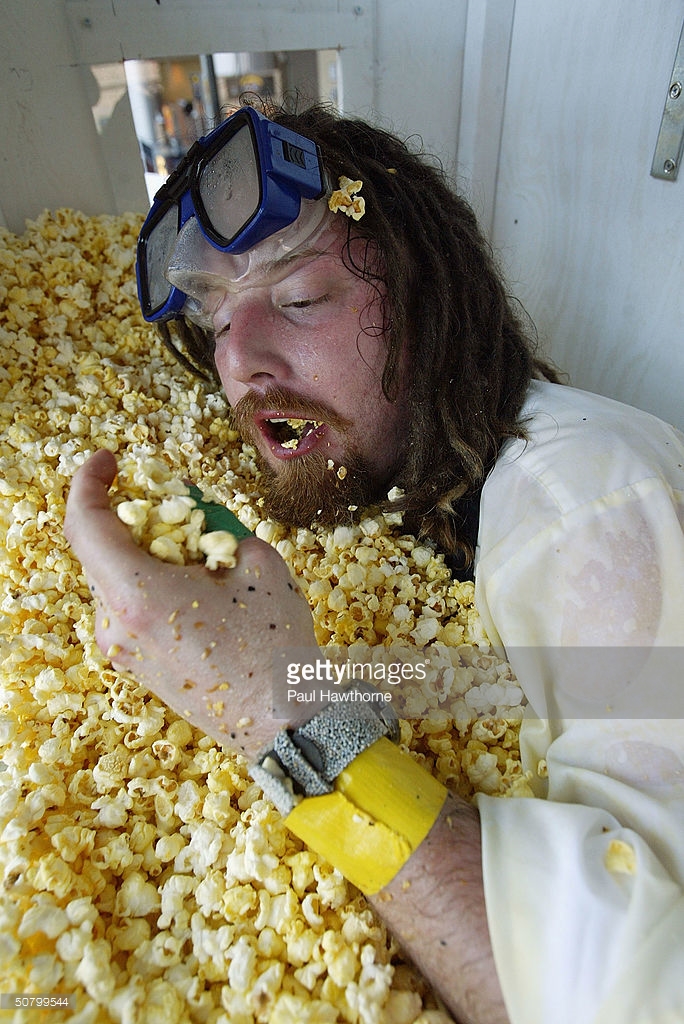 50799544.jpg [ 500.78 KiB | Viewed 345 times ]
You can't see but I have earphone under the hairs with your song playing in loop...
Will you have good corn price ?
But I must confess the song is not my favorit from you. How would I become if it was ! Shame ! Shame on me !