Hi forum,
Roland Kuit @ EMS Stockholm 15 Dec - 7 Jan:
I will be there as composer in the residence.
Research and composition with the EMS Buchla 200 and my Kyma X / Pacarana.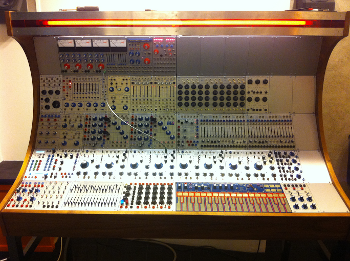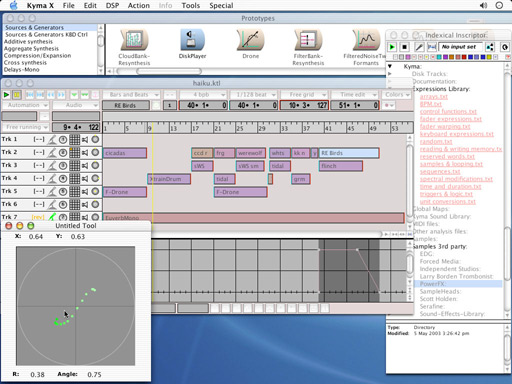 http://www.elektronmusikstudion.se/news ... oland-kuit
On 19 Dec I will present the lecture: To be ON / to be OFF
The 'On and Off' lecture explains the basics of binary synthesis in use with modular synthesis in an unconventional way, i.e. by explaining the limitless possibilities that even the 'on' and 'off' switch offers. From a 2-switch instrument to state of the art complex pattern shapers. Shaping audio by creating 4 and 8 bits pipelines and creating switch matrices of choice will offer numerous possibilities in sound design.
For more information, please go to:
http://rolandkuit.com/To_be_ON-OFF.html
Please R.S.V.P to:
ylva.skog@elektronmusikstudion.se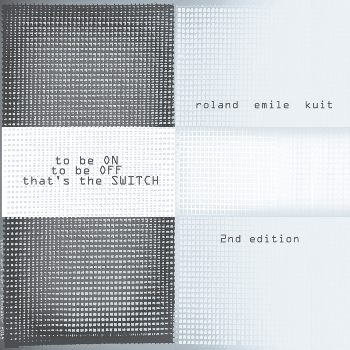 http://www.elektronmusikstudion.se/news ... the-switch