Ok, more even height wise but still all on left hand side. This would be to do with horizontal range rather than vertical scaling, so do we need user definable horizontal range ? EG 5 to 10K would use all the display on some of my mixes but still tapered high left down to low right.
Attachment:
File comment: 5 octave second test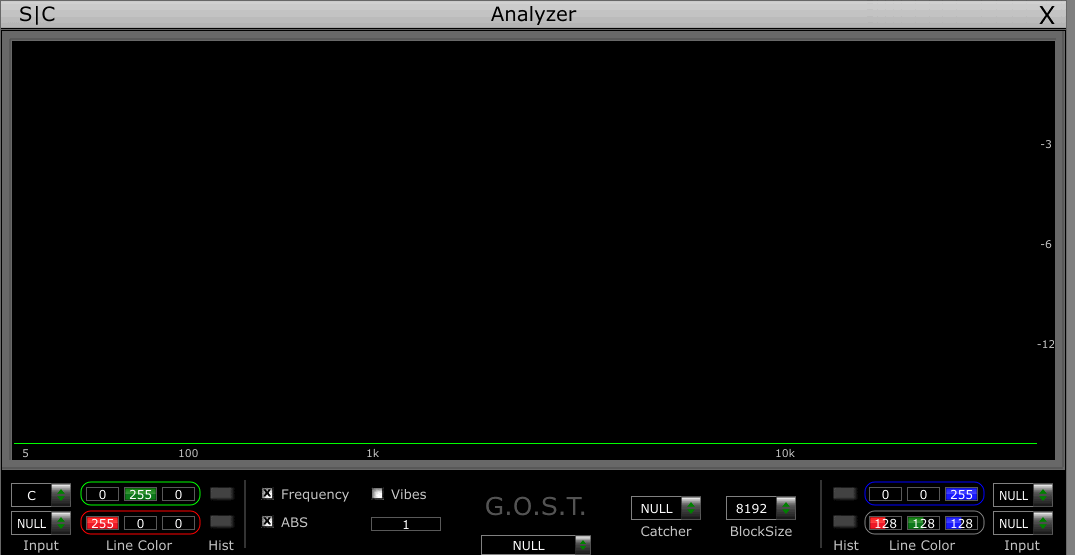 piano_c_notes_5_oct_2.gif [ 51.66 KiB | Viewed 1300 times ]
At a Scale of '20', I put through a commercial remix of Bon Jovi 'Dead or Alive' and it went up to 15K, but again, as per your original observation, the bottom end was showing way higher on the graph tappering down to the right hand of the graph where it disappeared altogether at 15K.