Having an issue regarding a new install on win 10.
I managed to run the installer with no issues after enabling test mode. The drivers show up fine, the Luna was recognized as "Scope PCI X" or something similar.
However, when i try to launch the Scope app as admin, i get the following error
Attachment: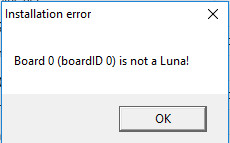 scope1.jpg [ 9.69 KiB | Viewed 540 times ]
pressing OK brings up the following:
Attachment: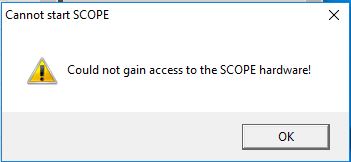 scope2.JPG [ 15.13 KiB | Viewed 540 times ]
If i try to run it again afterwards, it says:
Attachment: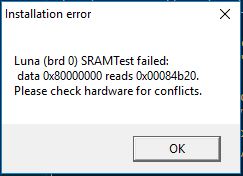 scope3.JPG [ 16.34 KiB | Viewed 540 times ]
I haven't been asked for serials/allkeys yet. I have tried to reinstall, no luck.
Anyone have any experience with this?